Macyville is the name of the area of Sodus Point around Sentell Street. The area is named after Sylvanus Jenkins Macy, who was primarily responsible for developing this area into the shipping hub of Sodus Bay. Sylvanus was born in 1833 in New York City and worked in the family shipping, oil and banking businesses.
Sylvanus is a descendant of the first white settler of Nantucket, Thomas Macy who had come to America from Chilmark, England around 1639. Thomas, a Baptist, and some of his friends, some of them Quakers, bought Nantucket, which belonged to New York, to escape religious persecution by the Puritans. Many of these original families continued to live on the island for generations. While many on the island became whalers, Sylvanus' father, Josiah, owned a very successful whale oil shipping business. In 1823 Sylvanus' father, William H. Macy, and then in 1828 his grandfather, Josiah Macy, moved from Nantucket to NYC and opened a business, which had a very large fleet of ships continuing their whale oil trading all over the world. As petroleum replaced whale oil for lighting and other uses, Josiah Macy and Sons started refining petroleum oil for their customers. Their refinery on Staten Island was the largest refinery in New York. In the 1870s, John D. Rockefeller's Standard Oil of Ohio bought out, or forced out, most of his competition. This included the Macy's refinery and oil canning business. Along with money, some of the Macy's received stocks and seats on the board of Standard Oil. Sylvanus joined the family business when he came of age, eventually becoming very wealthy. Some accounts say he ended up the wealthiest in the family after his grandfather retired and his father died.
Josiah Macy Jr., Sylvanus'  brother, became known for his philanthropy. Years after his death, his daughter Mrs. Kate M. Ladd inherited millions of dollars worth of Standard Oil stock from her father. Carrying on her father's philanthropy, she set up the Josiah Macy Jr. Foundation to support health care initiatives. This foundation is still very active today.
Aside from the family's shipping business, they were also very involved in banking and the insurance industry.
Sylvanus, as a respected businessman and banker, was awarded receivership of a struggling railroad, the Sodus Point and Southern, going from Stanley to Sodus Point in 1873. He was attracted to Sodus Point, believing it had great business potential. Immediately, he began buying much of the real estate around the railroad yard. Over the next decade he would pour much of his personal wealth into developing the area including the coal docks, the malt house, grain elevator and a bank, which became the Customs House. Failing to make the profits he hoped for he turned the railroad over to new investors who renamed it The Ontario Southern. They also failed. Still believing in the railroad's potential, Macy tried again. In 1882 Macy bought the railroad and was joined by E. H. Harriman and other investors, including Macy's son George and Harriman's brother-in-law William Averell.
William had invested in Macy's first attempt and brought Edward into this venture. Harriman was a Wall Street stock broker and had previously helped his father-in-law with his Ogdenburg and Lake Champlain R.R. William and Edward were also involved in the Ontario Iron Company.
Macy was appointed president and Harriman vice-president of the renamed Sodus Bay & Southern Railroad Co. Within a few years, Harriman convinced the Pennsylvania Railroad that they needed an outlet on Lake Ontario to ship their coal and better compete with the New York Central Railroad. The sale to The Northern Central Railroad, part of the Pennsylvania R.R. system, was completed in 1884.
After the sale, the railroad thrived and boosted the economy of Sodus Point for years to come. Macy and Harriman moved on to other ventures. Harriman went on to become a railroad tycoon and the richest man in America while Macy moved to a farm in Avon, N.Y, which he called Chilmark after the English village of his ancestors. He became a very successful business man in the Rochester, involved in mining and shipping coal as well as being the Vice-President of Rochester Savings Bank. A civic leader, he helped start the Rochester Homeopathic Hospital with Mrs. Hiram Sibley. He served as the hospital president until his death in 1903. This hospital eventually became the Genesee Hospital.
George H. Macy, Sylvanus' son, moved back to NYC and became the largest tea importer in the world with business establishments in NYC, Japan, China and Sri Lanka.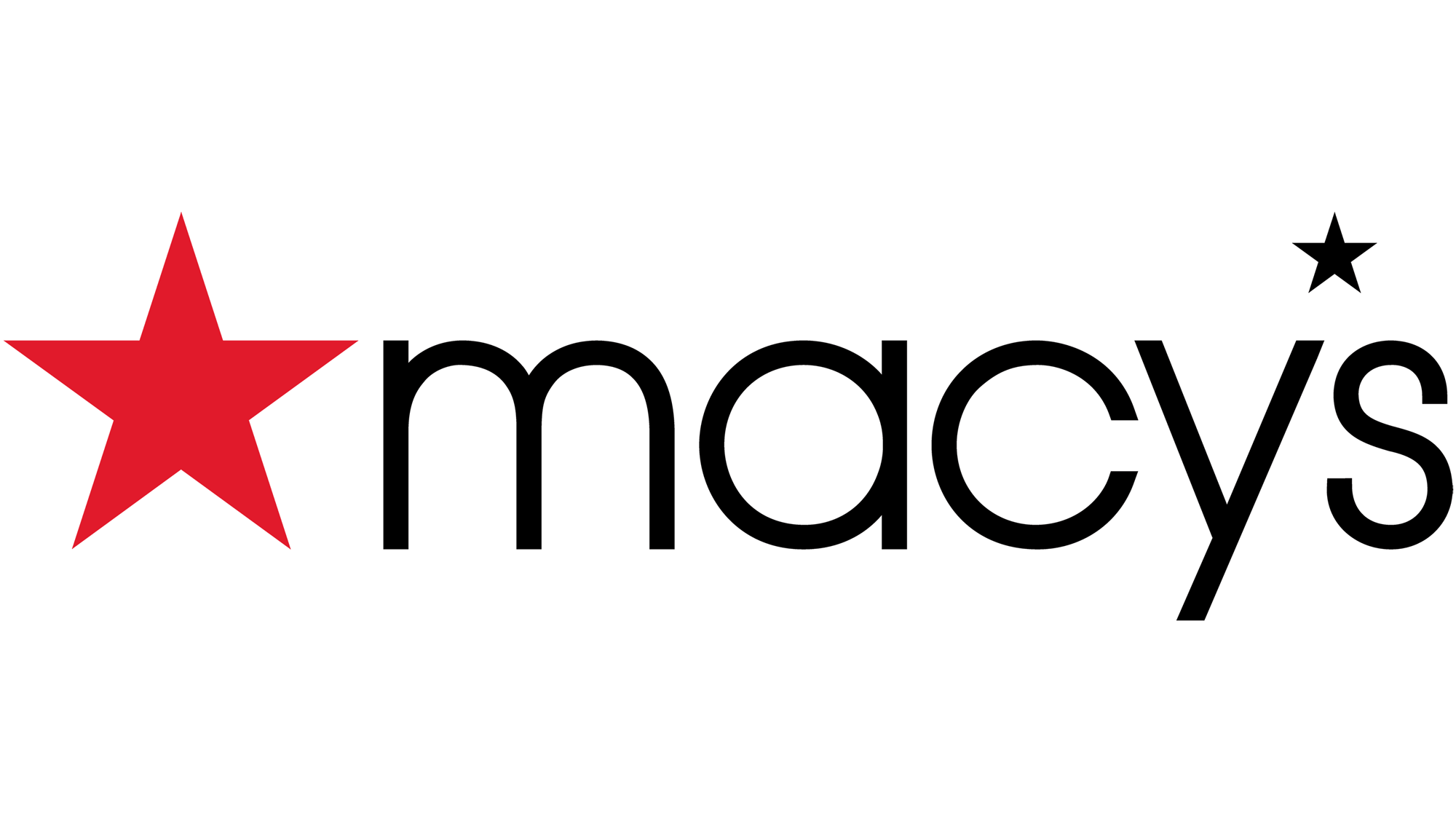 Rowland H. Macy, founder of Macy's Department Store, a contemporary and distant relative of Sylvanus, was also a descendant of Thomas Macy. He also moved to NYC from Nantucket like Syvanus' father and grandfather. Rowland was a whaler who got a red star tatooed on his arm. This is where the red star symbol for Macy's came from.
The newly acquired Genesee Land Trust property is close to where Sylvanus and his son lived while in Sodus Point near the corner of Seaman and Macy Streets.